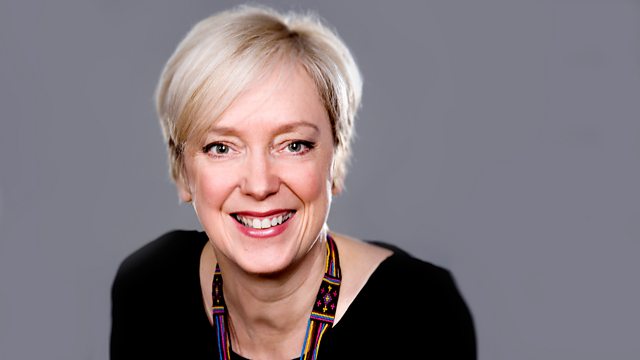 08/05/2014
Jonathan Ross discusses The Wind Rises - the new film from Studio Ghibli's Hayao Miyazaki.
Frank - Critics Paul Gallagher and Stephen Carty discuss this film inspired by Frank Sidebottom - one of the strangest pop stars in history.
Jon Ronson, who played in his band, and has co-written the film starring Michael Fassbender, and he will also be on hand to explain all!
The Canyons- they will also review Paul Schrader's erotic drama about a warring couple played by Lindsay Lohan and adult movie star James Deen.
Star of Back To the Future and Charlie Angels, Holywood Maverick, Crispin Glover discusses the UK tour for his film - What is it?
Ankhil Sharma -the acclaimed author discusses FAMILY LIFE - a memoir in the guise of a novel that tells of Akhil's family's emigration from Delhi to New York, and his older brother's tragic accident that alters the family and Akhil's own upbringing.
Wicked - We hear about the production that is coming to the Kings Theatre in Glasgow - Winner of 90 international awards, Wicked has been casting its magical spell over audiences across the world for a decade and continues to break records.
Last on