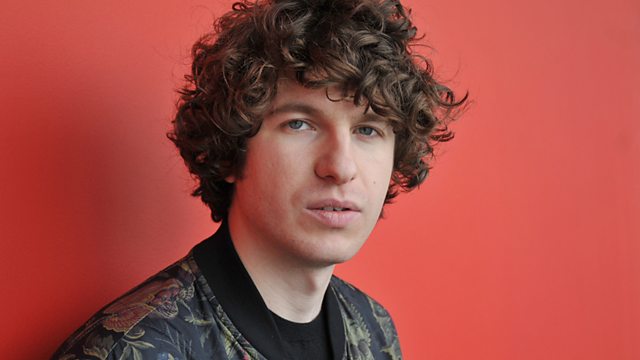 06/05/2014
Actor David Haig has written and stars in a new play, Pressure, at Edinburgh's Lyceum Theatre. He tells Janice why he was inspired by Scottish meteorologist Captain James Stagg, an unsung hero of D-Day.
Jimmy Chisholm stars in a new BBC Scotland comedy, Miller's Mountain - following the adventures and antics of a small mountain rescue team.
Mark Lewisohn probably knows more about The Beatles than anyone else in the world. A full time Beatles historian, he's writing an epic three part biography of the band: volume one alone was nearly 1000 pages long. He talks to Janice about his fascination with the Fab Four.
Plus, American author Jeffrey Deaver on his new thriller The Skin Collector, The Kooks talk about their new single, and writer Tiffany Jenkins and sculptor Helen Denerley discuss what makes good public art.
Last on