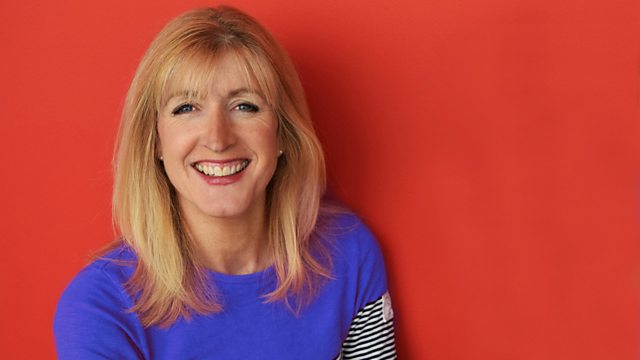 15/05/2014
TOPIC 1: COMMONWEALTH GAMES
Ongoing problems with online ticket sales for the 2014 Commonwealth Games in Glasgow may take "days" to resolve, the organiser has said. Glasgow 2014 is reviewing problems with ticketing provider Ticketmaster. A Games spokeswoman said they would be "in a position in coming days" to advise when ticket sales can resume. Online and telephone sales for 100,000 extra tickets released on Monday were halted at 18:00 on Tuesday amid long delays and problems with transactions. The spokeswoman said: "Glasgow 2014 and its official ticketing provider Ticketmaster are today urgently reviewing the performance of the ticketing website with the aim of resolving the issues experienced by some of our customers."
Louise asks: Is the ticket fiasco in danger of damaging the Commonwealth Games before they've even begun?
TOPIC 2: CHILD PROTECTION
Scotland's hard-line approach to child protection is stopping adults "acting like human beings" and being ready to cuddle a crying child, a former chief medical officer has warned.
Sir Harry Burns is now calling for an end to a "blanket ban" on comforting youngsters and says child protection chiefs should address this.
Louise asks: If someone else's child needs to be comforted, are you too scared to do it?
Extra Question:
Nicole Kidman's new movie at Cannes, Grace of Monaco, has been panned by critics. We'd like to know the terrible movie you secretly love?
Last on