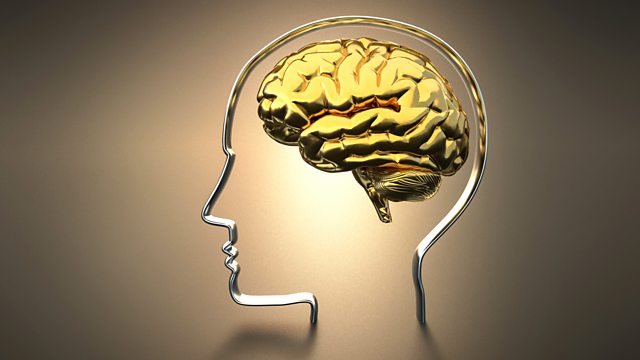 Episode 3
In the third week of his series about the history of psychology and the mind, Martin Sixsmith turns his attention to experimental psychology, starting with its foundations in the early philosophers and Victorian popular psychology.
He looks at the way medical cases in the 1800s began an understanding of different areas of the brain, how new ways to measure time helped German psychologists like Wilhelm Wundt to assess the speed of thought as well as the impact of Sir Francis Galton's statistical mass observations in Britain and how across the Atlantic, behaviourism gave way to the 1960s cognitive revolution which still influences thinking today.
He examines the influence of war and the rise of social psychology post war with controversial experiments which attempted to explain how so many ordinary Germans could have agreed to participate in the Nazis' atrocities.
Produced by Sara Parker
A Falling Tree Production for BBC Radio 4.
Last on