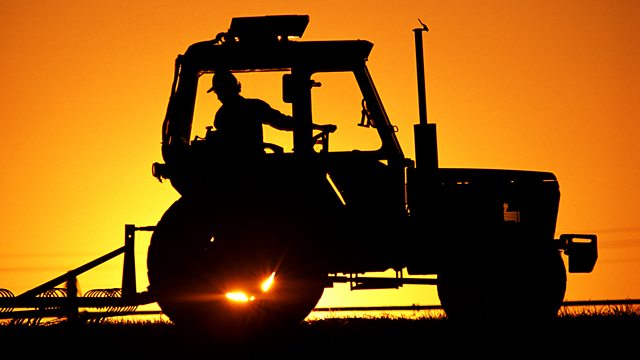 Discards ban, Wind turbine subsidies, Young Farmers in the charts
British fishing fleets are demanding clarity and detail on the discards ban which comes into effect for some fisheries next year, and all of them by January 2016. The European-wide ban on throwing unwanted fish back into the sea followed a high profile campaign, but fishermen who met in London this week say they're not clear on how it will work. Barry Deas, chief executive of the National Federation of Fishermen's Organisations, tells Charlotte Smith why he thinks some discarding should still be allowed to protect certain fish stocks. Fisheries minister George Eustice gives his response.
Sarah Falkingham has a report from a Wind Farm Open Day in West Yorkshire where farmers are being urged to submit applications, in case the Conservative Party's pledge to end subsidies for new on shore turbines comes to pass. The Party say there is enough wind power to meet EU energy targets so they won't subsidise new turbines if they win next year's general election.
And rapping farmers! Essex Young Farmers are hoping their charity single 'Put That Hoe Down' will make it into the top 40 this weekend, to coincide with the national Young Farmers AGM in Blackpool. Remember...you heard it on Farming Today first.
Presented by Charlotte Smith and produced by Anna Jones.
Last on