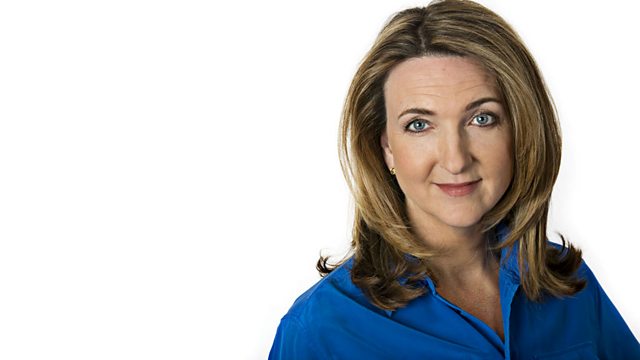 08/05/2014
The High Court rules that women from Northern Ireland are not legally entitled to free abortions on the NHS in England. The former chair of the Royal College of GPs, Dr Clare Gerada, says she's unhappy with the decision.
Blur bassist Alex James pays tribute to Professor Colin Pillinger, the British planetary scientist behind the Beagle 2 mission to Mars, who has died aged 70.
After it's revealed that a primary head teacher is paid a total package of almost 230 thousand pounds, Victoria asks whether a head teacher should earn more than the Prime Minister?
Last on