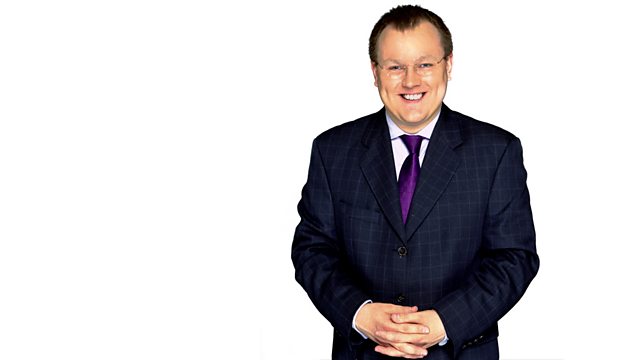 04/05/2014
Declan Curry with lively analysis of the big business stories making the headlines. He is joined by Nicholas Vetch, co-founder of Big Yellow self-storage company.
Last on
Nicholas Vetch, co-founder, Big Yellow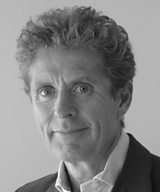 Before Big Yellow Nicolas Vetch co-founded Edge Properties - a specialist developer and investor in out-of-town retail property. The company floated in 1996 and was sold in 1998.
He co-founded self-storage company Big Yellow in 1999, and he is now chairman of the FTSE 250 company. The company has 70 sites accross the UK.
Nick is married with three children.
Rohan Blacker, co-founder, Sofa.com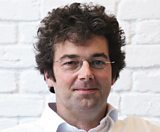 Sofa.com was founded by Rohan Blacker and the late Pat Reeves in 2006, when they paid £100,000 for the domain name. The pair met when studying law in London in the early 1990s, and went on to found hot food delivery business Deliverance in 1997, which they sold in 2004.
Sofa.com was launched in September 2006 in London, and subsequently opened in Amsterdam in 2009 and in New York in 2012. In 2011 the company was listed as the 18th fastest-growing private company in the UK by the Fast Track 100.
Jayne Atherton, business editor, Metro UK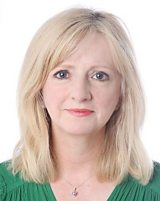 Jayne is business editor and section head of Metro UK's business, personal finance and property content.
She was previously a news reporter and specialist for national and regional press, including the Daily Mail, Liverpool Echo, and Plymouth Western News.