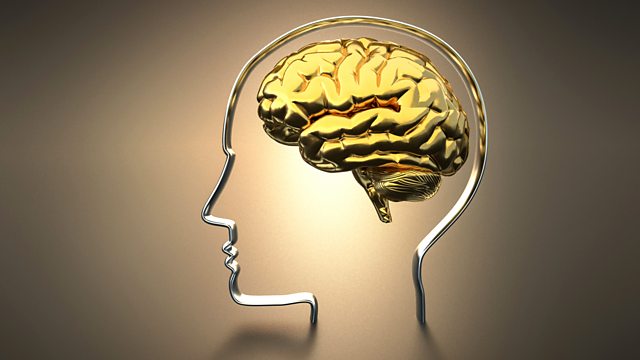 Martin Sixsmith looks at the ways in which war has influenced psychology.
He examines the impact of shellshock and the treatment methods of pioneer doctors like W.H. Rivers at Craiglockhart Hospital in Scotland. He talks to military psychiatrist and Falklands veteran Dr Morgan O'Connell and to Edgar Jones, Professor of the History of Psychiatry at Kings College London. And he explains how war changed society's attitude to mental health and boosted psychology as a profession.
Produced by Sara Parker
A Falling Tree Production for BBC Radio 4.
Last on