IMPACT OF BOKO HARAM ATTACKS ON GIRLS IN NIGERIA

The radical Nigerian Islamic group Boko Haram, whose name loosely translates as "Western education is forbidden", admitted this weekend that it abducted more than 200 girls from their school in Northern Nigeria three weeks ago.  Pressure on the Government to find the girls remains intense, and pressure from the international community is increasing. So what does this tragedy say about the role of women in Nigerian society?  How often is violence used to control them?  Mausi Segun, the Nigerian researcher for the campaigning group Humans Rights Watch, tells Jenni about the rights and roles of women in Nigeria and how these attacks are affecting the uptake of education by girls.

 

LILIAN PIZZICHINI

In 2006 writer Lilian Pizzichini was addicted to drink and drugs, but holding down a job.  She took the advice of a fortune teller ("you will cross water to find your home"), and bought a 70-foot narrowboat, the "Adam Bonny," on the Grand Union Canal in Southall.  She lived on it for a year, became immersed in an underworld of drugs, vagrants and criminals and lost her job.  Lilian joins Jenni to talk about "Music Night at the Apollo" – a real life memoir of her descent into addiction, 12-months on a boat, the prostitutes and pimps that run the streets and how in between hangovers and come-downs she researched her working-class roots.

COOK THE PERFECT…TAPAS

Chef and co –founder of Moro restaurant, Sam Clark, will be cooking the perfect Tapas dish - grilled peppers with crispy capers, which Sam says can transform any dish. The recipe is taken from her new book Morito, written with her husband Sam.

 

Morito by Sam and Sam Clark, is published by Ebury.

LADY MARY FEILDING

Lady Mary Feilding was a Victorian philanthropist who founded a charitable body called The Working Ladies' Guild in 1877.    The organisation's purpose was to provide work and other assistance for 'gentlewomen' who had fallen on hard times and were unable to support themselves.   The Guild continued to operate in this form until the 1930's and it lives on today as a residential home for the elderly in Highgate in North London.   Records relating to the early years of the Guild have recently been re-examined and these documents provide a fascinating insight into the lives of these 'distressed gentlewomen' in Victorian Britain.    Louise Adamson has been finding out about the life and legacy of Lady Mary with the help of Anne Bancroft, who lives at the Mary Feilding Guild; the historian, Dr Anne Summers and Sam Hurley, who is a descendant of Lady Mary's brother.

THE TESTAMENT OF MARY

The Virgin Mary is Christianity's most important female figure, but relatively little is revealed about her character in the Bible.  Colm Toibin's play, The Testament of Mary, has just opened at the Barbican in London and it addresses the question of how Mary might have felt about the extraordinary and violent events of her son's life.  Jenni speaks to director Deborah Warner about staging Mary's monologue.
Credits
Presenter

Jenni Murray
Interviewed Guest

Lilian Pizzichini
Interviewed Guest

Deborah Warner
Interviewed Guest

Sam Clark
Interviewed Guest

Mausi Segun
Producer

Beverley Purcell
Woman's Hour Power List 2014 – Game Changers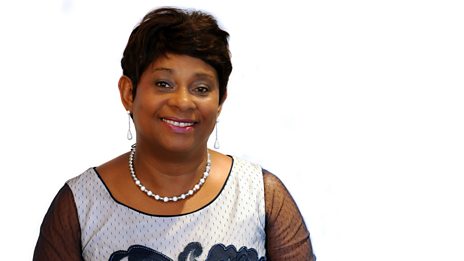 Doreen Lawrence is named number one game changer.
Woman's Hour Takeover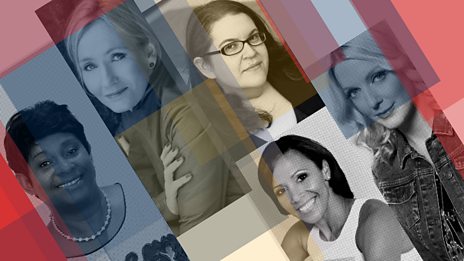 Five remarkable women take over Woman's Hour for one week.
Podcasts
Discover cooking techniques and tips to help you perfect your cooking know-how. Jenni Murray and…

Which ten women in the UK have done most to game-change the way power operates in the UK, whether in…

Woman's Hour brings you the big celebrity names and leading women in the news, with subjects ranging…