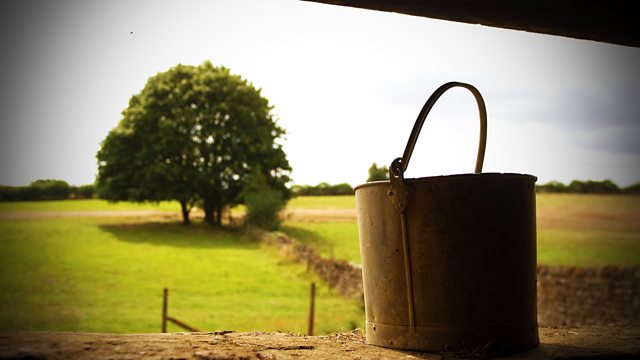 06/05/2014
Adam is feeling the pressure with Charlie driving him hard. David offers to help out. David and Ruth are benefitting from having Jill stay, so he has more time available to help.
Helen wants to talk to Kirsty, keen to know she's not still angry. Tony's angry with Tom for what he's doing to his mother, who is struggling to sleep.
PC Burns visits edgy Pat and tries to reassure her that Tom won't harm himself. He suggests using Facebook to appeal to people, but Tony says no, it will affect business. Suppliers and contractors should think Tom's on honeymoon as planned.
David asks Alistair about Dan at Sandhurst. Shula's proud of Dan but clearly not happy.
David and Adam discuss the upcoming Open Farm Sunday. Adam won't be doing it unless work has calmed down. David also mentions it's the Year of the Family Farm. David offers to do more tractor work in the tractor for Adam. He enjoys it.
David asks Adam about the new road plans. Does Brian know anything?
Tony and Pat are happy to find out that their cow that died didn't have TB. Movement restrictions will be lifted. Tony spitefully looks forward to telling Tom how wrong he was. But Pat doesn't know if Tom is coming back.
Last on
Countryside Insights from The Archers