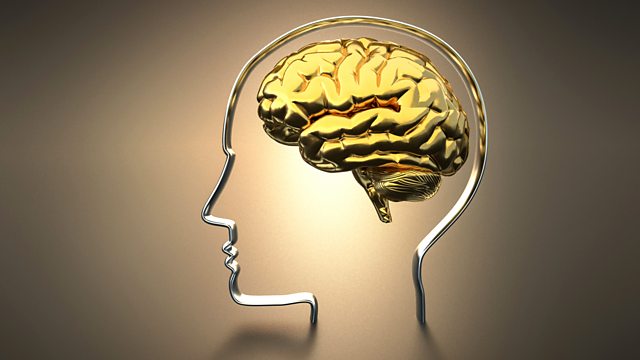 Brains and Brass Instruments
Martin Sixsmith investigates how medical research helped identify different areas of the brain - from the speechless patient of French physician Paul Broca to the brain damaged American railway worker Phineas Gage.
He looks at how new ways to measure time helped German psychologists like Wilhelm Wundt to assess the speed of thought, whilst in Britain archivist Subhadra Das explains the impact on psychology of Sir Francis Galton's statistical mass observations.
Produced by Sara Parker
A Falling Tree Production for BBC Radio 4.
Last on