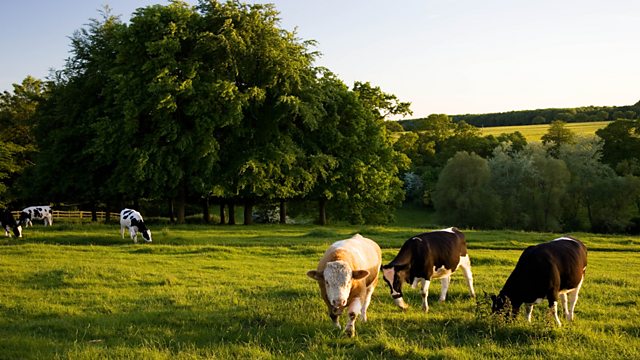 Newts, Pests, Pirbright Prosecution, Milk Prices
Three of the UK's biggest milk processors are cutting farmers' prices. They blame a slump in the global markets.
The Pirbright Institute has been prosecuted for not meeting safety requirements during experiments with Foot and Mouth disease.
And, why rare great crested newts are costing one farmer thousands of pounds.
Presented by Anna Hill and produced by Sarah Swadling.
Last on