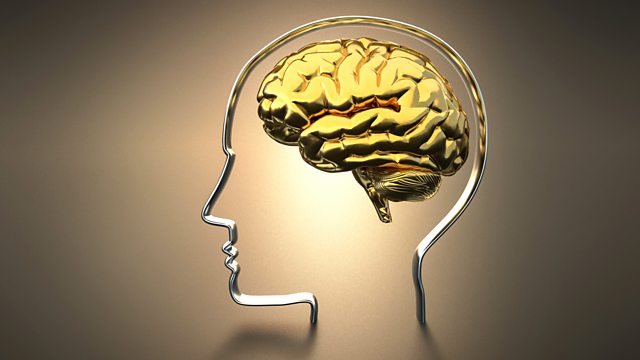 In the Beginning
In this first of ten programmes on experimental psychology, Martin Sixsmith examines its origins in the work of philosophers such as John Locke and scientists like Luigi Galvani, who in the 1700s investigated nerve impulses in frogs. He looks at the popular psychology of Victorian times including phrenology and physiognomy, going behind the scenes at the Science Museum with curator Philip Loring. And he talks to historian and philosopher John Forrester of Cambridge University.
Produced by Sara Parker
A Falling Tree Production for BBC Radio 4.
Last on