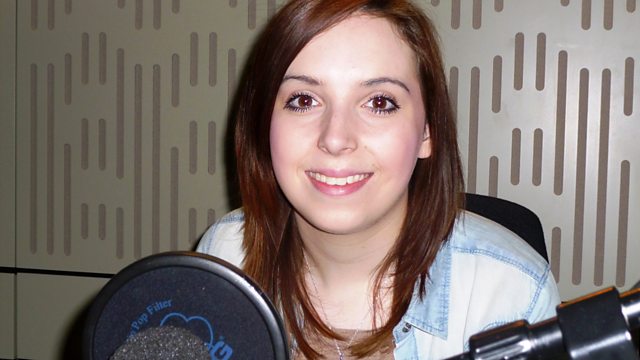 British Heart Foundation
Listen in pop-out player
Charlotte Thornett, whose mother has heart failure, presents The Radio 4 Appeal for the British Heart Foundation.
Registered charity no. 1114760. Registered as a Charity in Scotland No. SC039426
To Give:
- Freephone 0800 404 8144
- Freepost BBC Radio 4 Appeal, mark the back of the envelope 'British Heart Foundation'.
Last on
BHF Pioneering Research
The
British Heart Foundation (BHF)
funds pioneering research which has helped to transform the lives of people living with heart and circulatory conditions. The BHF's Mending Broken Hearts Appeal is funding researchers to find a cure for heart failure - a devastating and incurable condition which affects over 750,000 people across the UK.
Charlotte and her Mum Lorraine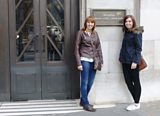 Charlotte Thornett came in to Broadcasting House to record the British Heart Foundation Radio 4 Appeal with her Mum Lorraine who has heart failure following a heart attack nine years ago.
Medical Research funded by the British Heart Foundation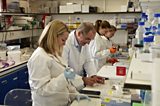 The Mending Broken Hearts Appeal is funding research that could make it possible for the heart to heal itself after a heart attack – just like broken bones do.  At the University of Cambridge Professor Richard Farndale and his team are working to produce a 'patch' using the patient's own cells that will strengthen the heart muscle damaged by a heart attack, and help it beat strongly again.