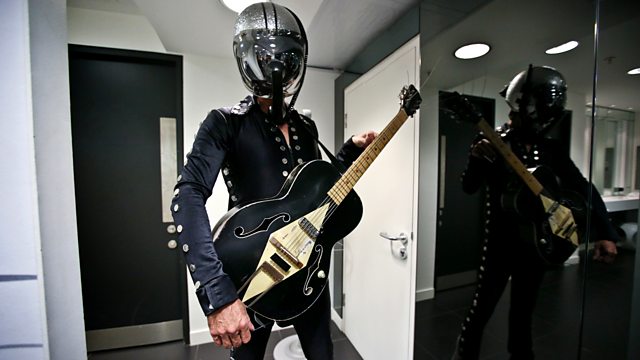 Clive Anderson, Paul Merton, Gerald Scarfe, Jo Nesbø, Clare Grogan, Bob Log III, Tinariwen
In a special show from the BBC Radio Theatre Clive talks to writer, actor, comedian and presenter Paul Merton. Paul is about to return to Shakespeare's Globe for the 15th annual Comedy Store Players gig. The players will arrive on the world-famous Globe stage with no script and only the faintest idea of where the night will take them and their willing audience for one night only on Monday 26 May at 8.00pm.
Clive talks to renowned cartoonist and illustrator Gerald Scarfe about NOISE Festival 2014. The festival offers creative talent the chance to bypass traditional routes into the creative industries and submit work to be judged by industry professionals or 'curators'. Submissions are open now until end of May, followed by showcase events in London and Manchester. Gerald is the curator for Illustration and talks to Clive about mentoring the creative talent of tomorrow.
Nikki Bedi talks to author and musician Jo Nesbø about going from whodunnit to 'who smelt it dealt it' in his children's book 'Doctor Proctor Fart Powder: The End of the World, Maybe.'
As a newly restored version of Gregory's Girl is set to be released on the 5th May, Clive talks to Clare Grogan about her role in the heart-warming coming of age British classic. Grogan was 17 and waitressing in Glasgow when she was handpicked by director Bill Forsyth to play Susan.
Music from North Malian 8 piece Tinariwen who perform 'Chaghaybou' from their album 'Emmaar'. More music comes from helmet-clad one-man-band Bob Log III performing 'The Rattler' from his album 'Log Bomb'.
Producer: Sukey Firth.
Last on
Paul Merton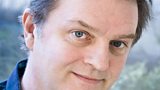 Comedy Store Players are performing at Shakespeare's Globe, London on Monday 26th May at 20.00.
Gerald Scarfe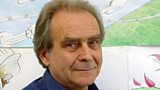 The NOISE Festival 2014 call for submissions is open now until late Spring.  Check their website for details.

Jo Nesbø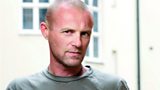 'Doctor Proctor Fart Powder: The End of the World, Maybe' is published by Simon And Schuster and available now.

'The Son' is published by Harvill Secker and available now.
Clare Grogan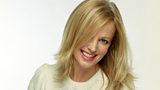 The newly restored version of 'Gregory's Girl' is available on Monday 5th May.
Tinariwen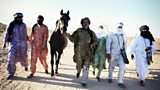 'Emmaar' is out now on PIAS / Co Op.

Tinariwen are playing tonight at Cheltenham Jazz Festival and at Opera North in Leeds on the 6th of May. Both those dates are sold out but you can catch them at St George's Church in Bristol on Monday the 5th. 

Bob Log III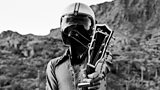 'Log Bomb' is available now on Fat Possum.

Bob is playing at Green Door Store, Brighton on Saturday 3rd and The Chambers, Folkestone on Sunday 4th May.
Listen to Loose Ends anytime, anywhere.