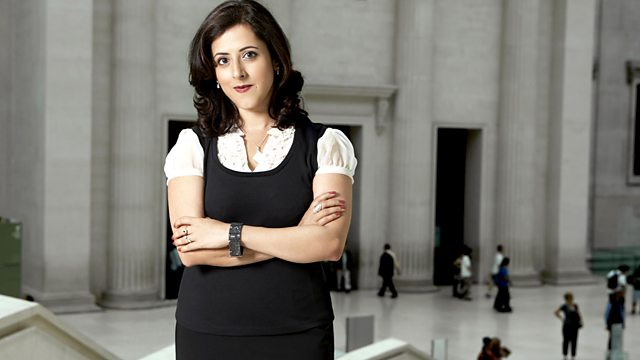 Weapons in schools; rent controls; tougher sentencing; Jeremy Clarkson
This week Labour pledged to introduce tighter controls on the rental market. Landlords and tenants react.
Your views on whether teachers need support to cope with violent pupils.
Should the law be harsher on perpetrators of sexual and indecent abuse.
And then there's the question of Jeremy Clarkson's BBC future....
Presenter: Anita Anand
Producer: Angie Nehring
PHONE: 03700 100 444 (Lines Open at 1230pm)
EMAIL: any.answers@bbc.co.uk
TWITTER: Tweet us using hashtag BBCAQ.
TEXT: Text us on 84844.
Last on