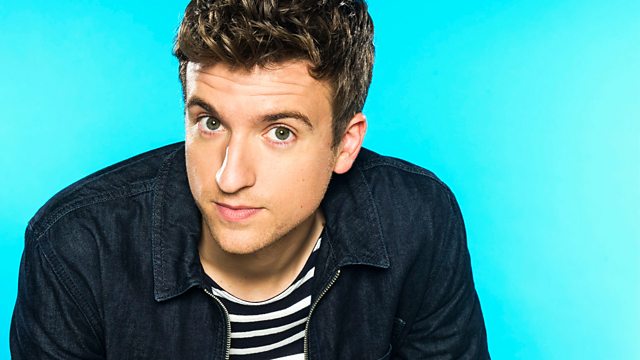 Nerd Alerts
Greg has been sent lots of correct information by the nations nerds and he's going to tell all the DJ's and presenters where they've gone wrong in this weeks Nerd Alerts.
Greg has an Ask The Nation update from a few weeks ago, remember Ladder Boy? Well, there's some more information.
Plus the Ten Minute Takeover.
Last on