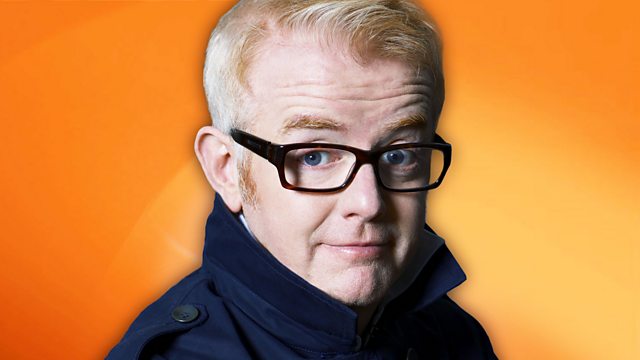 07/05/2014
A fully interactive show for all the family, featuring music, special guests and listeners on the phone.
Last on
Pause for Thought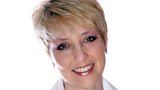 From Reverend Sharon Grenham-Toze, Anglican Priest and Prison Chaplain:
I managed to entice my kids away from their various screens on Bank Holiday Monday, and treated them to a new kite each - my youngest was happy with a lovely traditional shaped kite that looked like a flying fish. My nearly 10 year old was a lot more adventurous and plumped for a delta wing stunt kite.
The flying fish was up in seconds, and just sat there, fluttering merrily, but, it has to be said, not doing anything very interesting. The delta wing was another matter altogether….We launched it, it spun madly, then crashed alarmingly close to a small child. We launched it again, a bit more spinning, before another spectacular nosedive. After 20 minutes of this we all got a bit frustrated. Then suddenly my son got it - he somehow instinctively aligned with the wind, moved with it, stopped trying to control and direct it, and instead let it take him, sometimes making just small adjustments, other times great big leaps. But that kite danced. It swooped and soared, spun and climbed, and fell and climbed again.
And in between the joy on his face and the exhilarating sight in the sky I saw the thing I need to remember time and time again. When we try to control events in life, when we're inflexible, or rigid, holding on too tight to people or things, or even time itself, it's not long before we start spinning wildly and eventually nosedive. Instead we need to be strong and flexible like the poles giving the kite its shape. And we have to keep searching for the wind, for whatever it is that's moving us through our life - I'd call that the Spirit of God, others might call it something different. But that movement is often the wind of change: if we can line up with that, and not resist, it might well become for us the breath of life and then we'll really start to fly.
Today's Most Popular Tracks
Most added tracks from this show