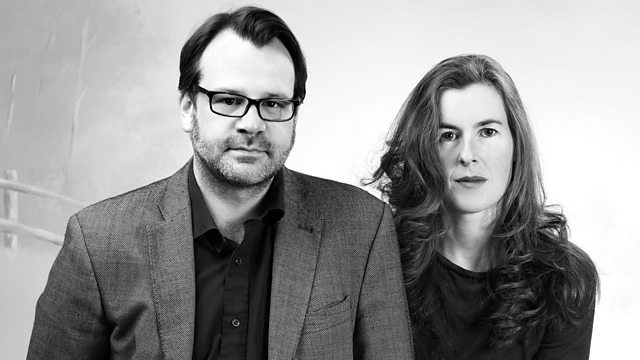 The Radio 2 Book Club: With Karen Perry
Eric Idle joins us on the phone at 17:20 to deliver a Monty Python World Exclusive.
Simon discusses The Boy That Never Was with author Karen Perry, who are actually two Irish writers, in the Radio 2 Book Club. We'll also hear from our listener reviewers about what they thought.
There will be a brand new Confession, your oldie suggestions and we'll help you with your homework.
Matt Williams will have the latest sport and Rebecca Pike brings us the money news.
The Book: Five years ago, three-year-old Dillon disappeared. For his father Harry - who left him alone for ten crucial minutes - it was an unforgiveable lapse. Yet Dillon's mother Robin has never blamed her husband: her own secret guilt is burden enough. Now they're trying to move on, returning home to Dublin to make a fresh start.
But their lives are turned upside down the day Harry sees an eight-year-old boy in a crowd. A boy Harry is convinced is Dillon. But the boy vanishes before he can do anything about it. What Harry thought he saw quickly plunges their marriage into a spiral of crazed obsession and broken trust, uncovering deceits and shameful secrets. Everything Robin and Harry ever believed about each other is cast into doubt.
Last on
Today's Most Popular Tracks
Most added tracks from this show