Add music you love and enjoy it with
Pause for Thought

From writer Abdul-Rehman Malik:

 

 

I've been thinking a lot about my grandmother this week – and I know why. Growing up we were lucky enough to see her every few years during our visits to Pakistan, but she was only able to visit us once.  When I was little, and trying to get to sleep she'd often lie down next to me. Before we'd both drift off, we'd say a prayer together. 

 

 

I recall my grandmother telling my parents years later that that I would add an extra supplication. "Dear God," I'd implore, "give me life until I'm at least 65."

 

 

When you're 5 years old, 65 seems like a long way off. Today I turn 39 and 65 seems uncomfortably close.

 

 

I'm anxious about turning 40 next year. Many of my friends who've already crossed that threshold give a little laugh when I tell them this. Everybody gets a bit anxious, but it's better than you think, they say. I'm not entirely convinced.

 

 

Ever since I was young, I aspired to live a life less ordinary. "Most men", Henry David Thoreau mused, "live lives of quiet desperation." The image frightened me. 

 

 

As I look back over these 39 years, I am not sure if I have achieved the extraordinary, but my most intense memories do remind me of something else.

 

 

Kissing my wife for the first time. The smile my newborn son flashed me moments after he was born. The joy my parents feel when all their children and grandchildren gather together in their home. These are the blessed moments that have made my life nothing short of exceptional.

 

 

"By the flight of time," the Qur'an advises, "humanity is indeed at a loss, except those who have faith and do good works, and enjoin upon one another truth and justice; and enjoin upon one another patience."

 

 

I sat next to my grandmother when she passed away. After her funeral, I met dozens of people of people who spoke of her kindness, remembered her generosity and missed her wise counsel.

 

 

I hope God gives me more than 65 years, but whatever time I have left, I hope I can make it count. It is after all the way we spend our lives, rather than the length of them, that determines whether or not our lives have been truly meaningful.
BBC Playlister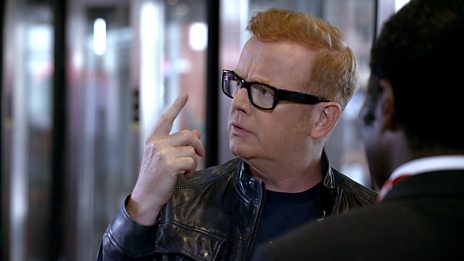 Chris has a song stuck in his head - but what is it? That's why he needs BBC Playlister!
500 WORDS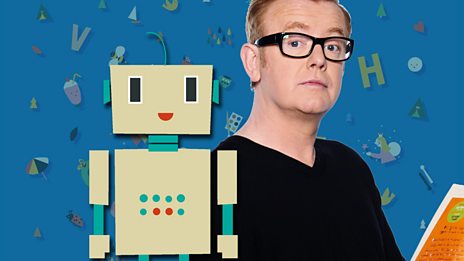 Featuring celebrity videos and top writing tips!
Free download
Catch up with the latest Breakfast fun with Chris Evans. Hear the best stories and the biggest…