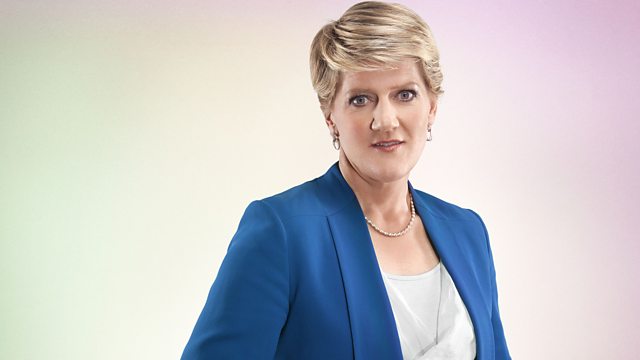 Good Morning Sunday with Clare Balding
Clare Balding hosts the topical faith show. Her guests are the singing group 'The von Trapps', four siblings who are the great grandchildren of Captain and Maria von Trapp of 'The Sound of Music' fame. They'll be singing live in the studio. And to celebrate 20 years of women's priesthood, Clare's faith guest is Julia Ogilvy whose book 'Women in Waiting' tells the stories of women's experiences at the heart of the Church of England.
Producer: Janet McLarty.
Last on