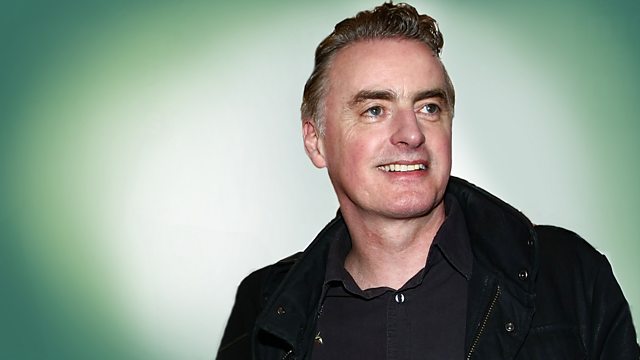 Music of the North and the South
The Irish broadcaster takes a look at the different music scenes of the North and the South. The common thread is great music. Acts like Snow Patrol, Van Morrison, Stiff Little Fingers, 2 Door Cinema Club, David Holmes and The Divine Comedy all from The North mix with Simple Kid, The Blades, U2, David Kitt and The Golden Horde from the South. Obviously some of these acts are extremely well-known, others, quite obscure, but they all fit. Why? 'Cos the music is great!
Dave Fanning is an Irish radio presenter, DJ and journalist. He's been at the centre of the Irish music scene for the last 35 years and is regarded as a key player in Irish music.
Last on