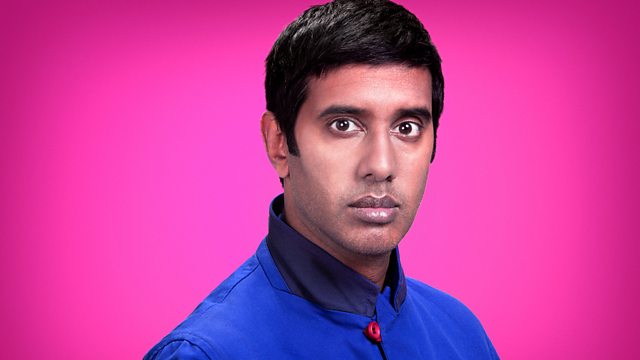 02/05/2014
Top Gear presenter Jeremy Clarkson has been caught on camera mumbling a racist slur whilst reciting a childrens rhyme. It's not the first time he's caused offence with his language - is it now time for him to be sacked or are people just being over sensitive?
After 11, playwright Sudha Bhuchar and actor Umar Ahmed join Nihal in the studio to talk about the new play "My Name Is" based on the story of Molly Campbell. She was a Scottish schoolgirl who left her home, seemingly abducted by her Pakistani father - before it emerged she'd left of her own accord. A public custody battle was then played out in the media spotlight, prompting discussion about what kind of lifestyle was best for the then 12 year old.
From 12, it's Nihal's track of the week - he'll be joined by Taz and Raxstar to tell him about their new track, "Teardrops".
Last on