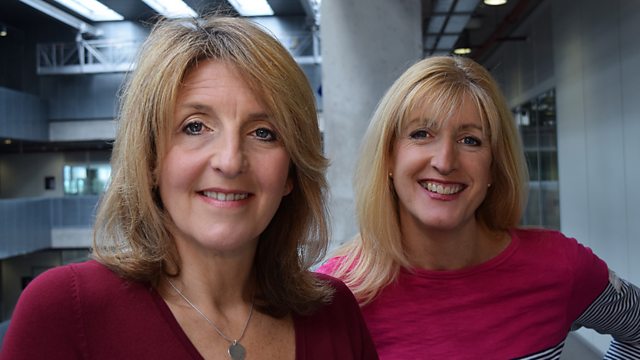 29/04/2014
TOPIC 1: DECLINING FAITH
Kirk membership has dropped by almost 50,000 in the past three years, more than 320 a week, according to new figures. The statistics, due to come before the Church's General Assembly next month, have led to claims that the Church of Scotland is "struggling to stay relevant". Issues such as ordination of gay ministers and a row over same-sex marriage have been blamed in part for members of congregations departing, though the Kirk has said that both demographic and societal changes were more significant drivers than any single issue. Last week, however, David Cameron claimed in his Easter address that the UK is still very much a Christian country, a statement that has since been criticized by former Archbishop of Canterbury Rowan Williams. Has society moved away from religion?
Rob asks: Why has Church of Scotland membership dropped to an all-time low?
TOPIC 2: ALLERGIES
It is allergy awareness week and an estimated 21 million adults in the UK suffer from at least one allergy. One mum from Portsmouth has started a petition against Tesco's because she said the retailer is excessively labelling products with the warning: "May contain nuts". Allergy is widespread in the UK. Millions of adults suffer from at least one allergy, with numbers continuing to rise. Each year the number of allergy sufferers increases by 5%, half of all affected being children.
Rob asks: Allergies are on the increase - how well are we coping?
Extra Question:
50 years ago today The Beatles played Edinburgh at the ABC cinema in 1964 -we want to know if you were there and if not what was your first ever gig?
Last on