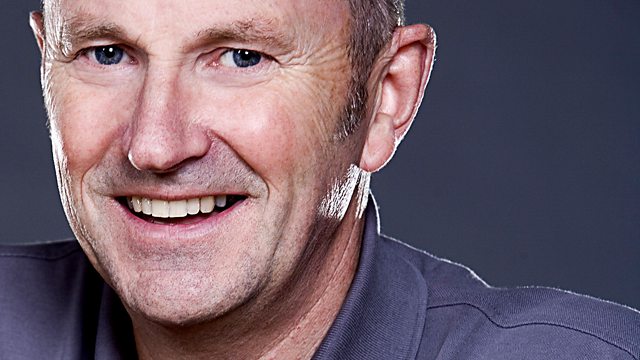 08/05/2014
- The seminal film Gregory's Girl has been restored on DVD and Blu-Ray, Fred will be in conversation with none other than Claire Grogan.
- Author Tony Parsons has been published in 39 languages - but we're banking on him speaking English to Fred on Thursday morning.
- If the words 'not looking up' or the name John Green mean nothing to listen in to update your water-cooler-chat with Bev Lyons.
- The world of science moves faster than the Higs Boson - every Thursday Dr Chris Smith slows that world down a little bit for us, tune in to hear what's been happening this week?
- There's a new Little Miss on the street - Little Miss Hug - Fred will be hearing from her creator Adam Hargreaves - the man responsible for the Mr Men and Little Miss series.
- It's no easy thing to lose a pet and perhaps even harder to explain it to the kids - Fred hears if it's a good idea to tell them or perhaps tell a fib and if not - how to break it to them.
Last on