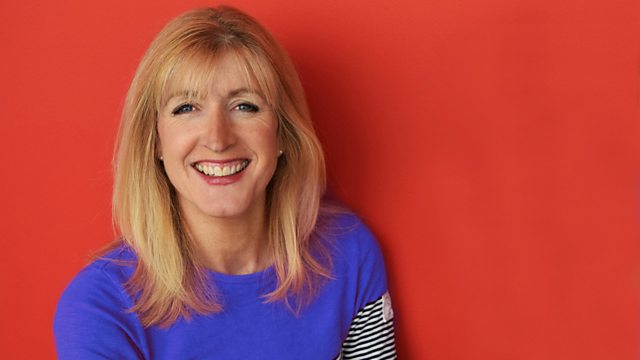 05/05/2014
One of the UK's top oncologists says expensive drugs should be limited for the frail and elderly. Instead, Professor Karol Sikora believes younger patients should be the priority when budgets are limited.
So, should your age determine whether you receive the best treatment? Or does Professor Sikora have a point?
Louise White is asking: Should cancer drugs be rationed for the elderly?
And, parents should tell their children they love them every day and avoid shouting or swearing in the home to ensure pupils come to school happy and "ready to learn", according to head teachers. The guidance - drafted by the National Association of Head Teachers and the charity Family Action in England - encourages parents to "tell your child that you love them every day" and shower them with praise to make sons or daughters feel secure.
Louise asks 'are you failing your child by not saying 'I love you' every day?' Call 0500 92 95 00
Text 80295. Email morningcallscotland@bbc.co.uk
Do you think it's important to tell your child that you love them regularly? When was the last time you said it? And how often did your own parents tell YOU that they loved you. Do those 3 words make a difference to the happiness of a child or is it more important to SHOW your child that you love them?
Last on