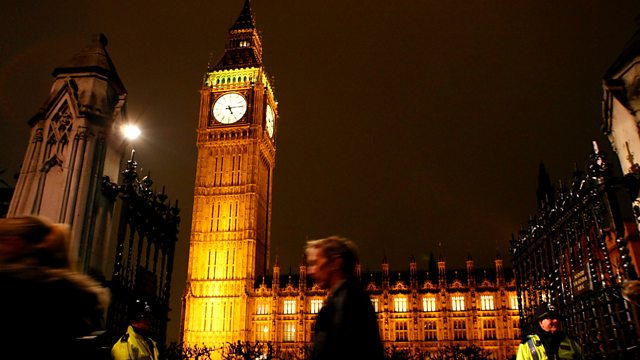 30/04/2014
The Prime Minister clashes with the Labour leader after Ed Miliband complains that the taxpayer was "ripped off" when Royal Mail was privatised.
Mr Miliband tells MPs that a group of City investors received, what he called, a golden ticket to buy and sell large amounts of shares.
But David Cameron says the sell-off had been a success and accuses Mr Miliband of behaving like "old Labour" and painting himself into the red corner.
The Home Secretary announces an overhaul of police stop and search powers.
MPs debate the European economy and the most senior official in the Commons announces he is to retire at the end of August.
Sean Curran and team report on today's events in Parliament.
Last on