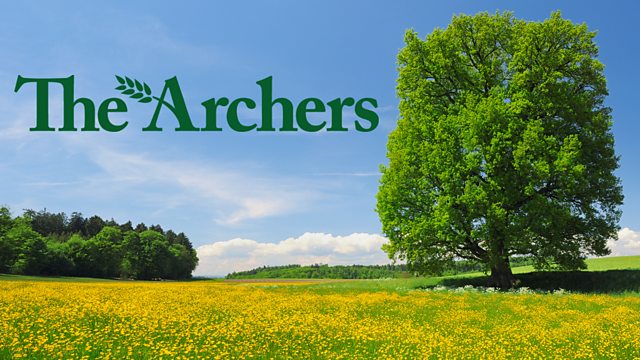 01/05/2014
Jill's happy to be back in the Brookfield kitchen. Jill and Shula discuss the plan for a new road with a distracted Pat. Shula says plans are being made public at the next council meeting.
Dan starts at Sandhurst on Sunday. Shula's going to miss him hugely. Shula feels heartbroken that Dan and his father Mark never knew each other. Dan has Mark's cufflinks though. Jill encourages Shula to let Dan go with good grace. He'll thank her for it. She can be really proud of Dan.
Tom finally lets Pat see him. Tom's emotions are very raw and Pat comforts him. Tom's full of remorse for letting everyone down. He opens up about what drove him to jilt Kirsty. Everything became too much to handle and he felt that his whole life is a fake. Tom breaks down as he says that it all goes back to John. Pat begs Tom to tell her about it.
Pat and Tony discuss Tom and his 16-year burden regarding John. Tony doesn't buy it and calls Tom arrogant. Tony and Tom argue and Tom leaves. Pat is horrified.
Last on