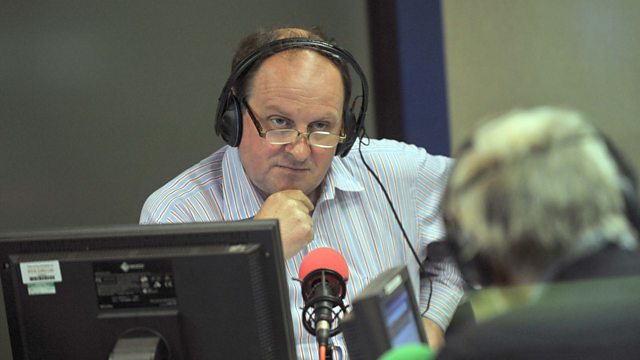 The Campaign: A Battle for Hearts and Minds
The question of whether Scotland should become an independent nation has captured the public imagination like no other constitutional debate.
In this special referendum documentary, Radio Scotland investigates the politics of the referendum, from inside the campaigns trying to persuade us to vote Yes or No.
We talk to two political strategists in Washington DC and hear their views on how the campaign is unfolding. We ask each to take a side and to talk us through how they would win it.
Back in Scotland we visit the campaign headquarters of Yes Scotland and Better Together and find out about the peculiar challenges of debating Scotland's national question.