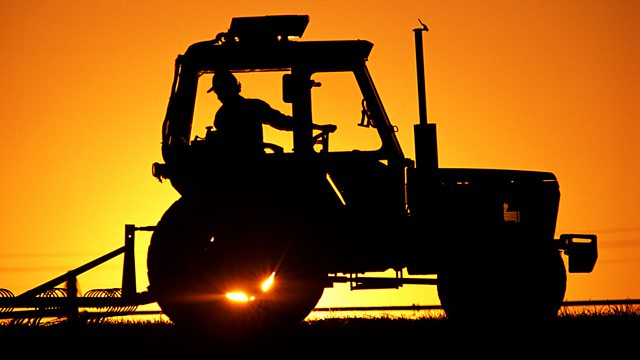 BBC Food & Farming Awards
Farming Today brings you the results of the BBC Food and Farming Awards. Charlotte Smith presents the programme from the awards ceremony in Bristol, and meets the winner of the Outstanding Farmer of the Year category - dairy farmer Neil Darwent. She gets his reaction, and asks the judges, Adam Henson and Mike Gooding, what made them choose him.
Farm incomes are up by 13% on last year - but is it a real rise, or an illusion of statistics? Charlotte talks to a financial expert at an agricultural consultancy to get his opinion.
And the project to photograph red squirrels in Northern Ireland, which ended up also recording a second rare species by accident!
Presented by Charlotte Smith and produced by Emma Campbell.
Last on