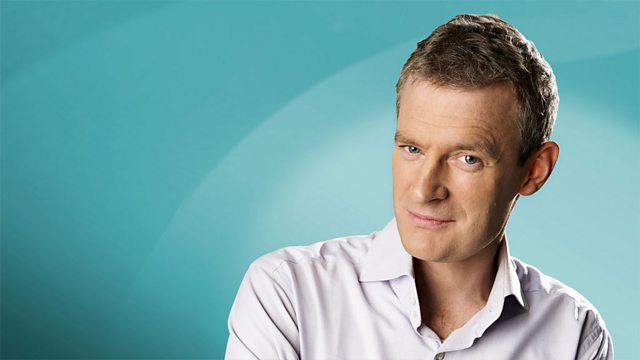 Unemployment benefit changes and the dangers of potholes for cyclists
Jeremy presents news, views and live guests.
Last on
Benefit changes, the dangers of potholes, prison compensation and My Favourite Painting.

The long-term unemployed could be forced to do voluntary work or have their benefit cut.

A cyclist suffers a broken nose and a fractured eye socket after hitting a pothole.