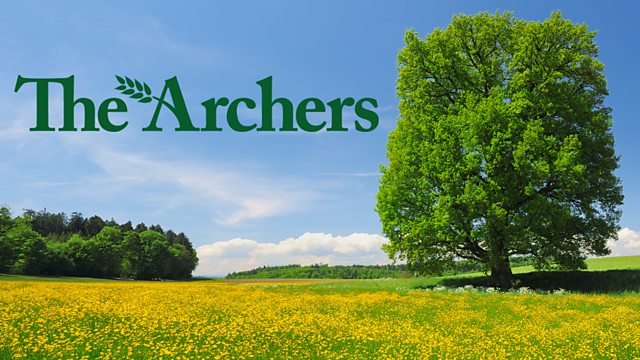 29/04/2014
Peggy and Jennifer are both concerned about overworked and tired Adam. Brian's sciatica means he can't help out. They also discuss Tony and Pat. Peggy wonders whether Tony was right. Is she to blame for Tom and Kirsty's wedding demise by helping to map out Tom's future for him? Jennifer assures Peggy she did nothing wrong.
Adam could do without Charlie's interference but is out of luck. Charlie criticises Adam's work. Adam is behind schedule and they need to be ready to drill as soon as possible. Adam defends himself but is clearly too tired for a spat. Charlie's disappointed that Adam doesn't have more fire in his belly.
Pat asks Tom if she can come and see him, but he insists he needs to sort things out himself.
Peggy visits Tom and offers some support. Tom hates himself, but Peggy gets him to face up to whether, in his heart of hearts, what he did was right - for himself, if no one else. He admits it was. Peggy later tells Pat that there's no doubt Tom's feelings about John go very deep.
Last on