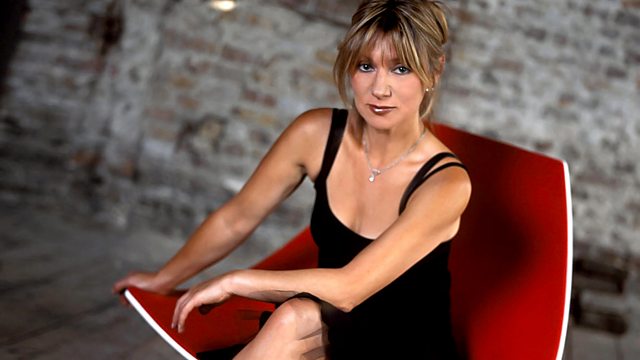 18th Century Season Composer Profile: Carl Friedrich Abel
As part of the BBC's 18th Century Season, Lucie Skeaping looks at the life and music of the German composer Carl Friedrich Abel, who spent most of his career in London.
Abel arrived in London in 1754 as a virtuoso viola-da-gamba player, and soon became one of the biggest names on the London music scene. Along with his fellow German musician JC Bach, Abel set up England's first subscription concerts, which allowed them to promote not only their own pieces, but also those of other composers - including Joseph Haydn.
He composed many pieces for his own instrument, the viola da gamba, as well as trio sonatas, concertos for the new-fangled square piano and early forays into the classical-style symphony which were a huge influence on the young Mozart.
Last on