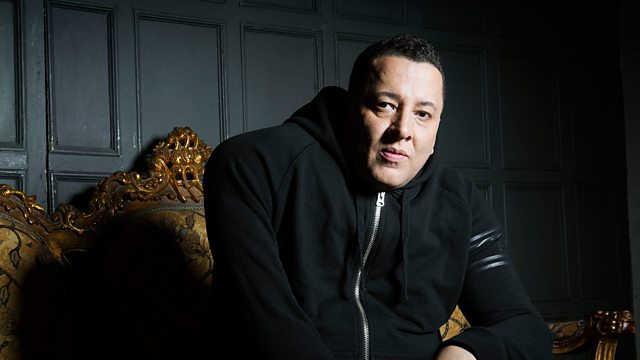 Big KRIT, Context, and Nardene Scott in Xtra Talent.
Semtex catches up with Context, who drops and exclusive remix, and is also number 1 in the Mixtape Top 5.
Plus Big KRIT is live on the line to talk about the massive smash 'Mount Olympus' he dropped earlier this week.
From midnight, Sem gets in the mix with a 'Southern Salute', featuring some classic Ludacris, Three 6 Mafia, Nelly and Outkast.
And Nardene Scott, editor of RWD, takes over Xtra Talent for the first show in her month residency.
Last on