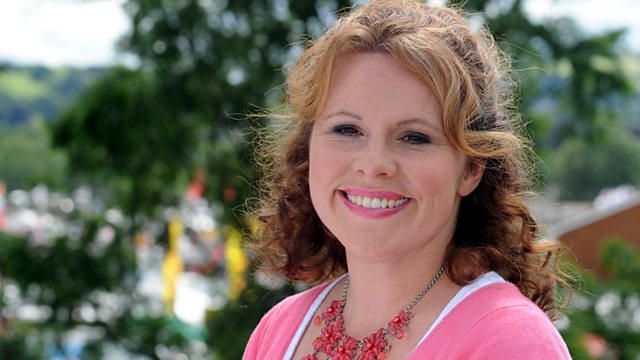 20/04/2014
The turbulent history of the Cistercian Abbey of Strata Florida, recent archaeological discoveries and its role today as a spiritual place to visit.
Last on
Strata Florida at 850 years old.
It's final resting place of poets, enterprising monks and according to legend of Welsh princes - Strata Florida Abbey in Ceredigion must be one of the most spiritual places in Wales and this year it celebrates it's 850 anniversary. Rachael Garside visits the abbey, located near the village of Pontrhydfendigaid and discovers the impact the Cistercian monks made upon their environment and why this could be the Westminster Abbey of Wales.