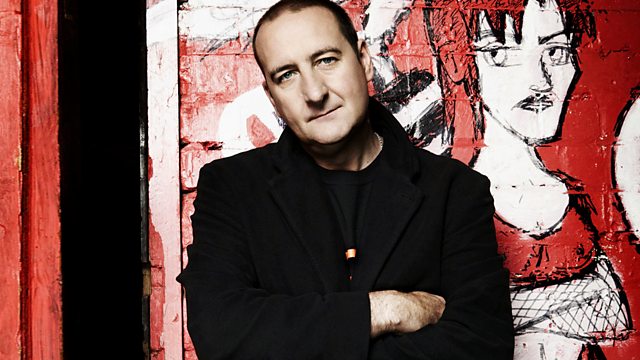 Hannah Peel
The wonderful Hannah Peel in a confined space with Marc tonight singing some songs.
You may also know her as a member of The Magnetic North but she's definitely coming in solo this evening.
In 2013 she won a Royal Television Society award for best original title music for her song Chloe used in the Channel 4 series Dates.
So she's got some talent and thankfully is prepared to share it with us this evening.
Last on