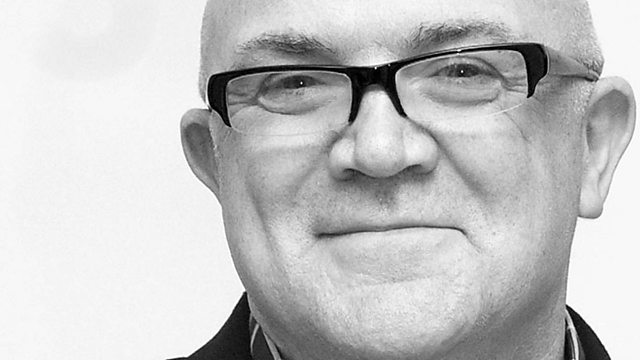 21/04/2014
In a Late Show special, Stiff Little Fingers talk about their first album in 11 years and choose records from their personal collections. Co-presented with Stuart Bailie.
Last on
A BBC Radio Ulster Late Show Special
Jake Burns and Ali McMordie, original members of Belfast punk legends Stiff Little Fingers, deliver a one hour radio programme to celebrate their new album, 'No Going Back', their first since 2003.
They select some new SLF songs and also play personal favourites from The Clash, Living Colour, Rory Gallagher, Culture, Thin Lizzy and Bob Marley.
The band muse about the enduring power of their 1978 anthem, 'Alternative Ulster' and the rising support for the band across the world. This is reflected in the Pledge campaign that allowed fans to finance their new album in its entirety.
Jake Burns explains: "The idea of being completely independent again really appealed to us. Astonishingly, the audience raised the money in under 12 hours. My wife said it was like watching Election Night because these figures just kept going up and up. All that was missing was John Snow and his Swingometer."
One of the new tracks, 'My Dark Places', deals with Jake's battle with depression:
"I went through a really torrid period of personal depression. The actual depression snuck up on me and when it did, it was incredibly debilitating. I had what was probably a Northern Irish reaction – pull yourself together, snap out of it.
"As I say in the song, there are days when you just want to go and hide. Then you realise you're making a prisoner of yourself. You do actually feel sick at times. We've had so many people come up to us after concerts, saying thank you for writing that, because there's a stigma attached to it.
"Hopefully without us becoming poster boys for depression, it's become a very important song, very quickly."