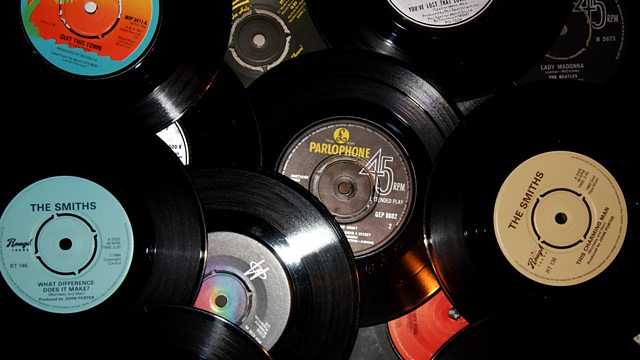 20/04/2014
Now Playing this Sunday (April 20) marks Record Store Day (April 19). This is the one day that all of the independently owned record stores come together with artists to celebrate the art of music. Special vinyl and CD releases and various promotional products are made exclusively for the day and hundreds of artists across the globe make special appearances and performances.
To mark this, and vinyl in general, presenter Tom Robinson asks for listener suggestions of records they have paid a lot for, and records they have found in the "bargain bin", i.e. records bought for under the odds.
Driven by social media, the show invites listeners to get their suggestions and comments to the show via the hashtag #RSD6Music on Twitter as well as through Facebook, collaborative playlists on Spotify and Rdio and the other usual contact methods.
Last on