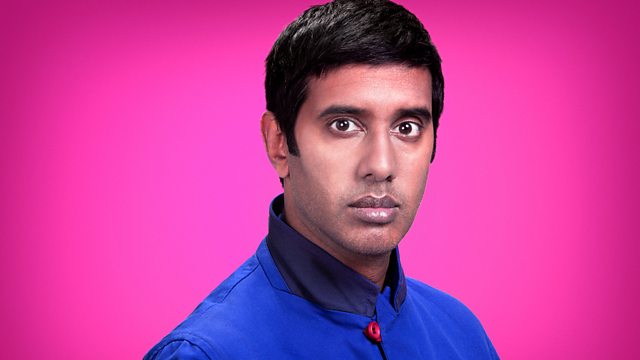 22/04/2014
Do you have an issue with David Cameron describing Britain as a Christian country?
It seems only the secularists are upset about the Prime Minister's comments - yesterday the Hindu Council and the Muslim Council of Britain both said they were very comfortable with his comments.
So if other faiths are supportive of Mr Cameron, does anyone have a right to be offended? Or is it just the atheists that are upset?
From 11, journalist Salil Tripathi joins Nihal to discuss the latest developments in the Indian elections. At the half way point, are the BJP certain to win, or can Rahul Gandhi's party be victorious? Who would be the best person to lead India?
After 12, Nihal is joined by DJ, singer and musician Bishi. Her new show is an audio visual extravaganza and she'll be telling Nihal how she came up with the concept for the show.
Last on