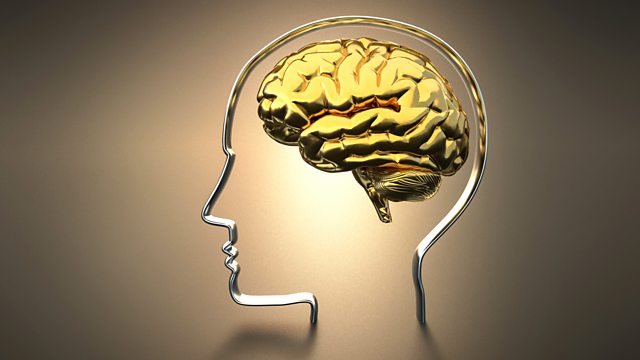 Talking Cures?
Martin considers some of the therapies that combined the psychoanalytic principles of Freud and Jung with the behaviour modifying techniques of the mid-Twentieth Century's other significant psychological movement 'behaviourism'.
With reference to the 'Gloria' tapes that featured the same patient being treated by three different 'talking cures' - Albert Ellis's Rational Emotive Behavioural Therapy, Fritz Perls's Gestalt Therapy and Carl Rogers's Person Centred Therapy.
Series consultant, Professor Daniel Pick, Birkbeck, University of London.
Producer: Alan Hall
A Falling Tree Production for BBC Radio 4.
Last on