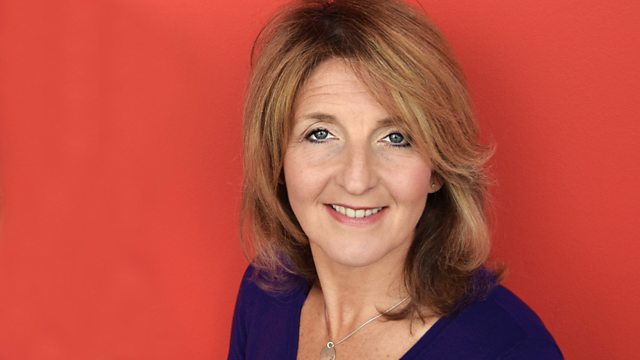 02/05/2014
TOPIC 1: FIRST MINISTER
All three opposition leaders at Holyrood yesterday slammed First Minister Alex Salmond for saying in an interview with GQ magazine that Vladimir Putin had restored Russian pride. The comments have been called "ill judged" in some quarters as events in Ukraine have escalated. Mr Salmond has said that the interview took place months earlier during the Winter Olympics in Sochi and whilst he said that he disagreed with many of Putins policies, he was commenting on the way the leader had brought the Russian people together.
Kaye asks: Should Alex Salmond apologise for his comments about Vladamir Putin?
TOPIC 2: MONOGAMY
A dating service has been launched aiming itself squarely at married couples who want to have an affair. It boasts 967,000 members in the UK. If there's that many people who think they need more than their marriage can offer them; do we need to rethink the idea of having one long term partner for life? Like Chris Martin and Gwyneth Paltrow, should more of us go for a "conscious uncoupling", and move on after 15 years - or whenever the spark's gone out of our relationship? In a recent article for the New Statesman, writer Helen Croydon stated that "The current model of lifelong, cohabiting monogamous partnership has never been such an outdated ideal". She cites longer life expectancy as the main reason, pointing out that in 1850, a lifelong marriage would only have lasted about 29 years.
Kaye asks: Is it time to rethink lifelong monogamy?
Extra Question:
A 13 year old "businessman" has had great success with his grandfather's fudge recipe. We want to know about the recipes your granny and grandad made for you?
Last on