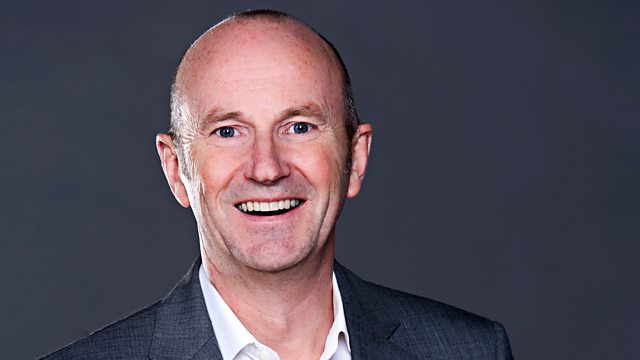 01/05/2014
- Author Danny Wallace famously spent 6 months saying yes to everything - Fred will be finding out if that policy's still working out for him.
- Security experts are warning about the integrity of one of the biggest internet browsers - tune in to find out if it's time to consider changing users.
- Shaun Williamson - yes that's right Barry from Eastenders - pops in to catch up with his one time room-mate (Fred).
- Bev Lyons works through the muddle of modern mores so you don't have to - listen in to find out what's hot and what isn't this week.
- Reading bedtime stories to your children is a simple way to help them academically later in life - Fred investigates how else you can help your children and still have fun with them.
- Dr Chris Smith explains why skin grown in a lab and cochlear implants are just 2 ways science might be able to make your life better.
Last on