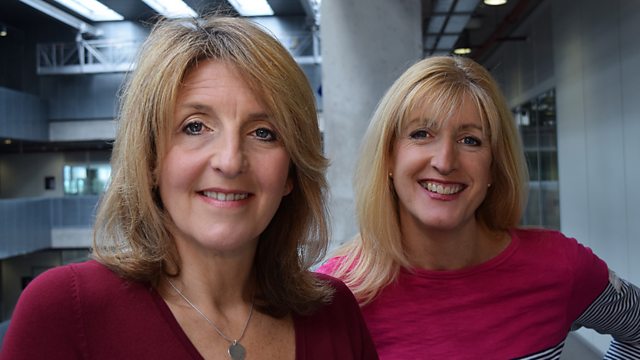 25/04/2014
19 year old Stephen Sutton, from Staffordshire, was diagnosed with bowel cancer at 15 and decided he wanted to raise a million pounds for the Teenage Cancer Trust. He wrote a final message to his followers on Facebook on Tuesday - "That's it from me. But life has been good" - it prompted people to start pledging thousands of pounds and donations reached £1million on Wednesday morning. Stephen's raised more than 10 per cent of the charity's annual income - in just one campaign.
John Beattie asks 'Do charities need to work harder for our money?' Call 0500 92 95 00.
Has a particular campaign touched you and inspired you to donate to an organisation you've never given money to before? Text 80295.
When was the last time you donated to charity - what was behind your decision to make that donation? Email morningcallscotland@bbc.co.uk.
Last on