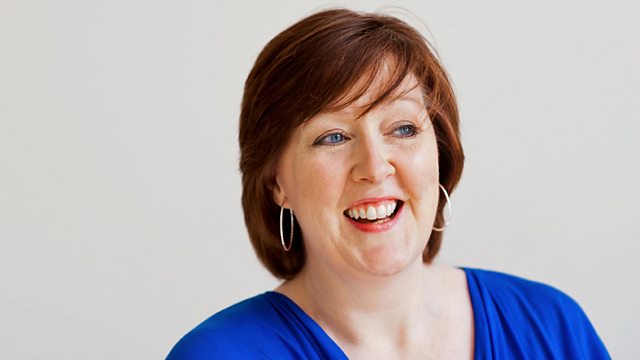 25/04/2014
Ryan Giggs says taking charge of Manchester United is "the proudest moment" of his life as he gives his first press conference.
Plus MPs try to protect music and football fans from secondary ticket sellers passing on over-priced and fake tickets.
And would you fancy working a 30-hour week? A left-wing think tank The Jimmy Reid Foundation says it will boost productivity. In Sweden, a council in Gothenburg will start trialling a six-hour day for workers - on full pay - later this year.
Last on