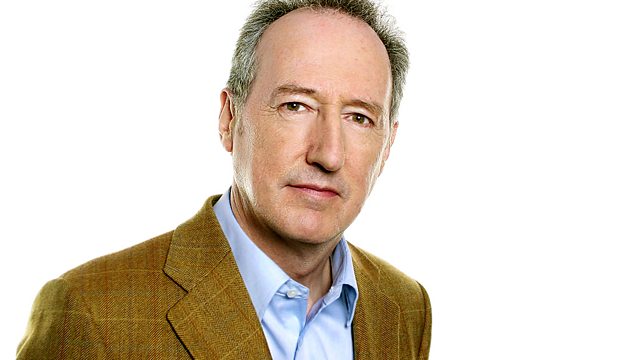 25/04/2014
With The Archers taking a dramatic turn this week (switch off if you don't want to hear a spoiler before the omnibus on Sunday!), listeners question its recently appointed editor, Sean O'Connor, about whether he's making their favourite programme too tabloid. Are some characters undergoing personality transplants? And why, on Good Friday, were some Archers listeners left upset by what they felt was an irreverent approach to the Passion story?
Also this week, we hear from just some of the many listeners who felt that BBC Radio news went over the top with the story that Manchester United manager David Moyes' had been sacked. Football fans and phobics alike want to know why it was placed at the top of bulletins and news programmes throughout the day, rather than in the sports bulletin.
And Roger Bolton pays a visit to the nerve centre of BBC Radio 4 Extra to find out how they resurrect the radio legends of the past. The predominantly archive station is in its second decade, so are there still treasures to be found in the BBC archives? And is some comedy from a different era too offensive to be broadcast?
It's our last programme of this series but please keep your comments and questions about BBC Radio coming in. We'll be back in the summer.
Producer: Lizz Pearson
A Whistledown production for BBC Radio 4.
Last on