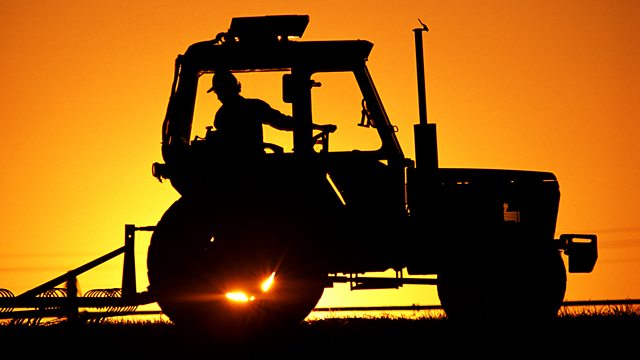 Nitrogen pollution, Meat consumption, Hedgehogs
Should we all reduce our meat consumption? In a new report the UN Economic Commission for Europe says that if we cut our intake of meat and dairy products by half then nitrogen emissions would fall by 40%.
Livestock farming has been identified as a major source of nitrogen pollution. Farming Today speaks to Professor Mark Sutton from the Centre for Ecology and Hydrology about why reducing livestock herds in Europe by half would reduce pollution, greenhouse gas emissions and in turn release farmland to grow other crops. However the National Farmers' Union say the findings are over-simplifying the issue.
And a study has found that the government's Randomised Badger Culling Trial, from 1998 to 2007, led to an increase in the number of hedgehog numbers.
Presented by Charlotte Smith and produced by Lucy Bickerton.
Last on
Eight things we've learned from 80 years of Farming Today