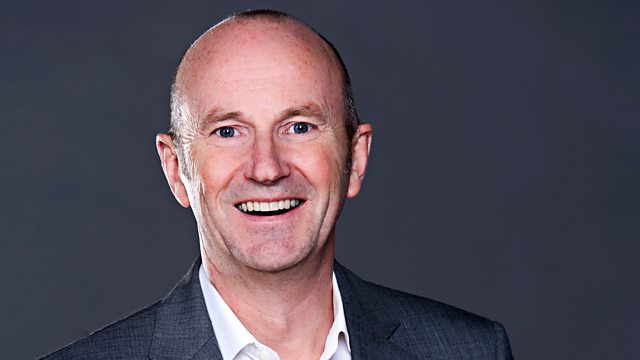 28/04/2014
- Gary Marshall is on hand on today with his technology-surgery - if you're suffering any problems with your PC, printer or podcasts get in touch on 80295, fred@bbc.co.uk or @macaulayandco.
- Fred's off on another trip to another fantastic Scottish town - this one is 8 miles away from the University of Stirling...can you guess where he's off to?
- Ashley Roberts is one fifth of the Pussycat Dolls and she'll be chatting to Fred on Monday morning.
- As the seasons change and Scotland warms up a bit how do you ensure you still train and work-out effectively? Listen in to find out.
- Political couples are adept at presenting a united front; what can we learn from them so that we do the same, regardless of what's happening at home?
- You're reading this on a screen. If you ever worry about the effect of so much 'screen time' on our eyes tune in to find out how to protect them.
Last on