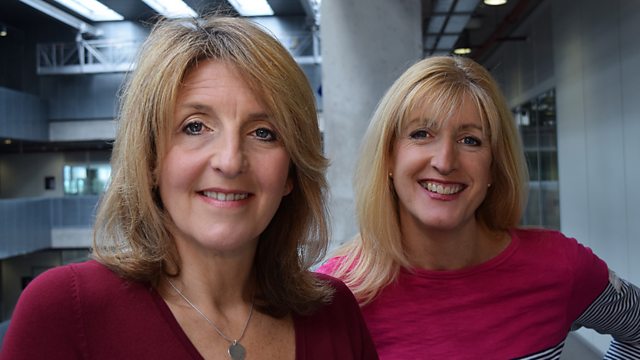 28/04/2014
TOPIC 1: FAST FOOD
The UK is struggling to tackle the obesity epidemic which is still gripping the nation according to leading medics. The Academy of Medical Royal Colleges has called for greater restrictions on junk food advertising and improvement in school meals. Meanwhile Celebrity Chef Jamie Oliver has criticised councils who grant fast food licences for stores near schools and says we need more national and local government coordination.
Rob asks: Is banning fast food outlets near schools the best way to tackle obesity?
TOPIC 2: OLDER BIKERS
A week after the launch of a major motorbike safety campaign a third motorcyclist has died on Scotland's roads. Although motorbikes account for only 1% of road traffic they are involved in 12% of road deaths, according to the figures released last week. Middle aged men are one of the main groups being targeted by the push as statistics also reveal that male bikers account for 90% of all motorcycle casualties and almost a third are aged 40-49.
Rob asks if motorcyclists need to take more care on Scotland's roads?
EXTRA QUESTION:
5 of Scotland's highland train stations have been named "Must See" destinations by a travel guide - we want to know the best train station you've ever visited?
Last on