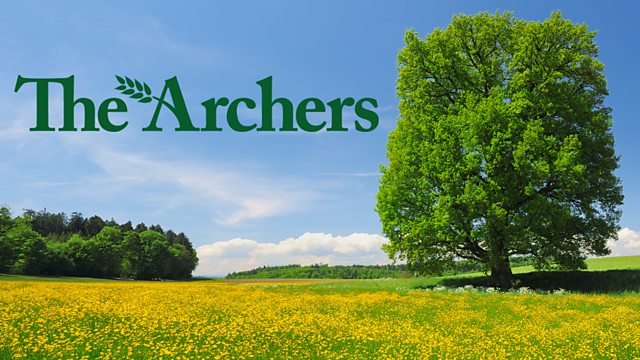 23/04/2014
Roy takes Tom through the plan of action for tomorrow. Tom's still working on his speech. Roy's plan is like a military operation. Tom wryly jokes that Dan will have an easier time at Sandhurst.
Roy notices that Tom's nervous and a bit uptight. Roy tries to relax Tom with anecdotes from other weddings he's been to but they unsettle Tom further.
Alice needs to find a replacement balloon arch after a sudden cancellation. She calls on Jennifer who buys 150 balloons - it's all hands to the pump. Alice calls on Chris to come up with some kind of structure to hang the balloons on. Jennifer has a brainwave, suggesting they make paper flowers to hang with the balloons in bunches. She'll get Lilian to help. Temporarily relieved, Alice hears a flash of thunder and lightning. To her dismay it looks like rain.
Tom confides in Peggy that the wedding and everything else has become too much. His whole life seems to have been mapped out for him. Everything changed on the night John died. Tom suddenly had to replace him and grow up - the heir not the spare.
Peggy tells Tom that if he really can't go through with the wedding, he must tell Kirsty tonight.
Last on