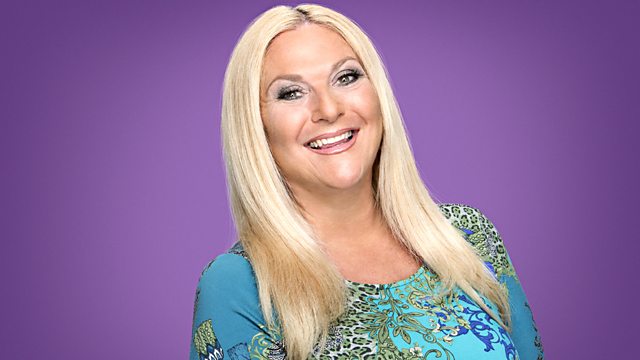 Yes-Yes-Yesterday Once More
With a first look at the papers, Word Of The Day which is marginalia, and your choice of a Yesterday Once More track from the much-loved Roger Whittaker. Plus more Gardening Guilt and another Jolly Good Fellow is played their birthday Number 1. If you want to be the recipient of a Happy Birthday call, email vfeltz@bbc.co.uk.
Last on
Dave talks about the painting 'The Blue and The Dim and The Gold', by artist Jake Lever.